Editor's Note
In 2020, the American Nurses Association expanded National Nurses Week to National Nurses Month to increase opportunities to elevate and celebrate nursing.
National Nurses Week begins on May 6 and ends on May 12, Florence Nightingale's birthday.
The theme this year is "Nurses Make a Difference."
The American Nurses Association (ANA) has a resource tool kit, free webinar, merchandise, and more for celebrating the month.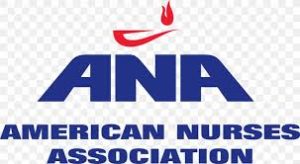 Read More >>