Editor's Note
Though emergency department (ED) visits and hospital discharges by uninsured patients decreased after implementation of the Affordable Care Act, 1 in 10 ED visits and 1 in 20 hospital discharges were still made by uninsured patients from 2014 to 2016, this study finds.
There were 1.4 million ED visits from 2006 to 2016 and 405 million hospital discharges. ED visits increased by 2.3 million per year, and hospital discharges decreased from 38 million per year before 2009 to 36 million per year after, with no decrease after 2013.
---
Sponsored Message
---
Proportions of uninsured ED visits were mostly unchanged from 2006 (16%) to 2013 (14%) but then decreased by 2.1% per year from 2014 to 2016, with uninsured visits comprising 8% of patients in 2016.
One of the main goals of the ACA was to reduce the number of people without health insurance while improving health care quality and reducing cost. Whether these changes have achieved their goals remains to be seen, the authors say.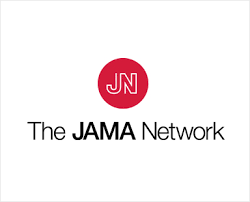 Read More >>