Editor's Note
ECRI, on September 30, announced a new partnership with the Food and Drug Administration (FDA) to improve the safety of medical devices through the use of safer materials.
ECRI is developing safety reports for materials commonly used in implantable medical devices and assessing their possible effects on patients over time.
---
Sponsored Message
---
The first four reports are available now on FDA.gov: magnesium, polypropylene, polyurethanes, and siloxanes.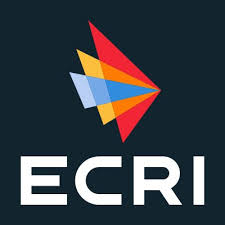 Read More >>