Editor's Note
Officials at Children's Hospital Colorado in Aurora are sending notifications to nearly 3,400 patient families about a data breach that may have compromised their health information, according to the September 11 Becker's Health IT & CIO Review.
On July 11, investigators found an unauthorized person may have accessed a team member's email account, which contained patient names, clinical information, dates of birth, addresses, and telephone numbers.
---
Sponsored Message
---
Officials say there is no evidence that the information was accessed or misused.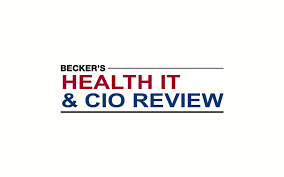 Aurora-based Children's Hospital Colorado on Sept. 8 began notifying almost 3,400 patient families of a privacy incident that possibly exposed their protected health information. Children's Hospital Colorado on July 11 discovered a team member's email account may have been accessed by an unauthorized party.
Read More >>