Editor's Note
On May 12, California's Governor Gavin Newsom announced that California pharmacists will be allowed to collect specimens and order COVID-19 tests. Specimens will be are processed at public health, university, or commercial labs.
The move is an effort to increase the state's testing capacity as it modifies its stay at home order.
---
Sponsored Message
---
The state has conducted more than 1 million diagnostic tests, with an average of more than 35,000 daily.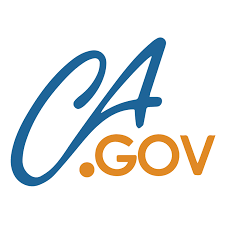 Read More >>