Editor's Note
Becton, Dickinson and Company (BD) announced on April 30 that it had received Food & Drug Administration (FDA) approval for BD ChloraPrep skin preparation with sterile solution.
This new product is the only fully sterile chlorhexidine gluconate (CHG) antiseptic skin preparation commercially available in the US.
---
Sponsored Message
---
The FDA's approval ensures the solution inside the applicator receives the same level of sterilization as the applicator, BD says.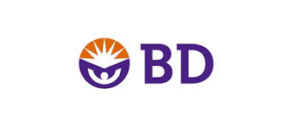 Read More >>