Editor's Note
The American Society of Anesthesiologists (ASA) and Anesthesia Patient Safety Foundation (APSF) issued a joint statement December 8 on performing elective surgery and anesthesia on COVID-19 patients who have recovered from the virus.
The statement notes that:
---
Sponsored Message
---
In general, all non-urgent procedures should be delayed until the patient is no longer in isolation and has entered the recovery phase.
Elective surgeries should be performed on patients who have recovered from COVID-19 only when the anesthesiologist and surgeon or proceduralist agree to proceed.
The statement also offers guidance on determining when post-COVID-19 patients are no longer infectious and the appropriate length of  time to wait between recovery from COVID-19 and surgery with respect to minimizing postoperative complications.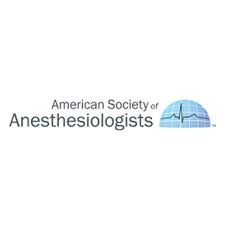 Read More >>