Editor's Note
In this study, a significant association was found between exposure to World Trade Center dust and long-term cardiovascular disease (CVD) risk in firefighters.
Of 9,796 firefighters analyzed, those who arrived first at the World Trade Center when dust was the thickest were found to have a 44% increased risk of CVD, compared to those who arrived later in the day.
---
Sponsored Message
---
Those who worked for 6 or more months at the World Trade Center site were 30% more likely to have long-term elevated CVD risk in the 16 years of follow-up.
The findings suggest the continued need for long-term monitoring of survivors of disasters, the authors say.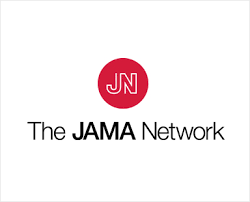 Read More >>