Smarter Supply Chain Management: 
Why Aligning People, Process, and then Technology Matters
Technology adoption in healthcare has never been greater, as hospitals adhere to meaningful use criteria to make data more transparent in supporting patient care initiatives. But technology alone is not enough. Positioning for long-term operational success requires a strategic approach to change management that includes people, process, and technology. Supply chain teams that adequately align people on process before layering in technology are more likely to succeed.
So how should you address these issues? Download this free whitepaper to learn about the experience at INTEGRIS Health, where a supply chain initiative focusing on alignment strategies was used to implement an inventory management system. The whitepaper outlines the INTEGRIS approach to change management and describes the results.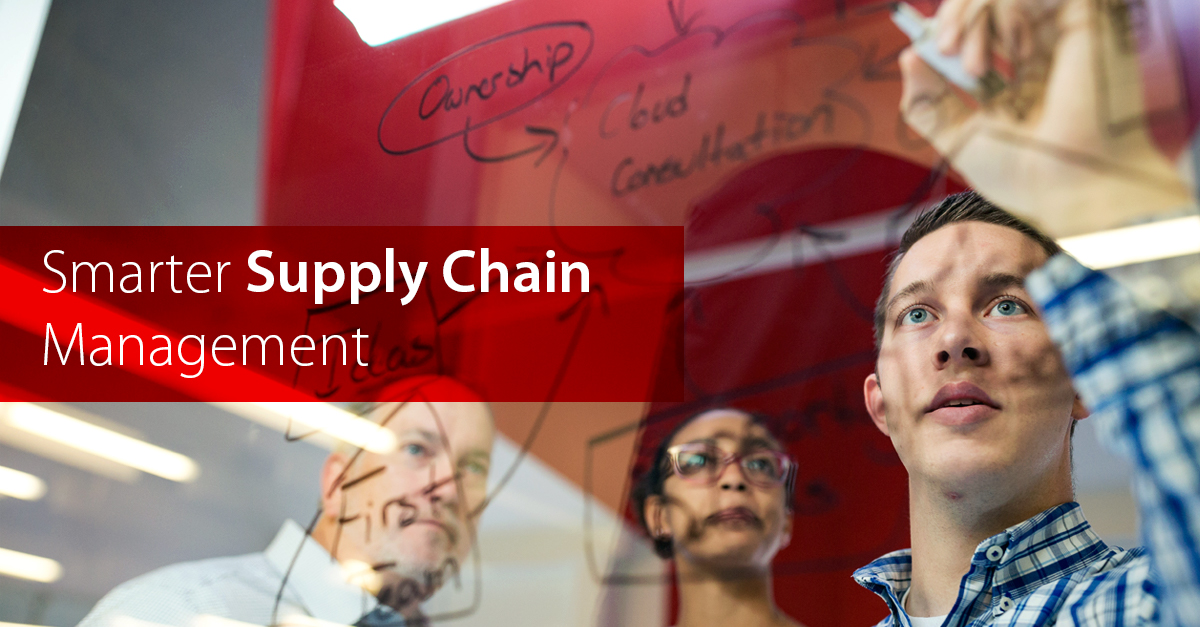 Upon completion of this form, you'll receive access to the whitepaper via email. Not seeing it? Contact Kristy Keller at [email protected] for assistance.