Editor's Note
Zimmer Biomet on August 31 presented data at the American Academy of Orthopaedic Surgeons 2021 annual meeting that highlighted the clinical value of its MyMobility platform with Apple Watch, the August 31 Mass Device reports.
MyMobility is a remote care management platform that helps guide and support patients preparing for and recovering from orthopedic surgical procedures.
---
Sponsored Message
---
The data included a study of 337 patients who underwent primary total knee arthroplasty and had a self-directed rehabilitation program administered via MyMobility, which was paired with Apple Watch to help track their physical activity.
The researchers concluded that the program may be a viable option to help healthcare professionals monitor a patient's postoperative recovery.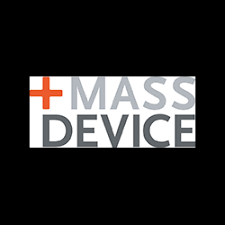 Read More >>