Editor's Note
Nurses have always played an important role when new health information technology (IT) has been implemented, and the emergence of artificial intelligence (AI) and the changes it can bring to healthcare will be no exception, reports the September 27 HealthcareITNews.
Though some nurses may view AI as another step in the "pecking order" telling them what to do, the key is for them to become experts in their departments in any technology or innovation that is designed and implemented.
---
Sponsored Message
---
The bottom line for nurses is that patients are safer when AI and modern technology are infused with the art of medicine, the report notes.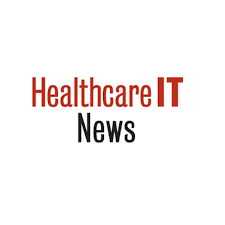 Read More >>