Editor's Note
In this study, Japanese researchers found that COVID-19 severity is not a risk factor for long COVID-19, but older age is.
Analysis of responses to a questionnaire survey from 127 recovered patients found that:
52% had sequelae at a median of 29 days from COVID-19 onset, and prevalence of sequelae did not significantly differ by gender, severity of COVID-19, place of medical care, smoking status, or comorbidities.
The prevalence of lingering symptoms varied by age group, but older patients were significantly more likely to have long COVID-19, compared with those aged 40 and below.
Common symptoms reported by those with long COVID-19 were sense of smell disorders (15%), taste disorders (14.2%), cough (14.2%), and fatigue (11%).
Female gender and presence of sequelae were independent risk factors for psychological distress.
The study shows the significant impact of long COVID-19 on health in local communities, the researchers say. A large, long-term cohort study is needed.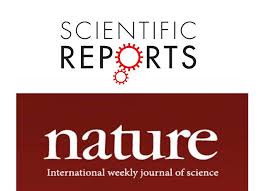 Read More >>