June 20, 2019
What if healthcare AI is the next asbestos?
Editor's Note
At a precision medicine conference in Boston on June 18, Harvard Law School professor Jonathan Zittrain likened the use of artificial intelligence (AI) in healthcare to asbestos, saying: "it's all over the place, even though at no point did you explicitly install it, and it has possibly some latent bad effects that you might regret later, after it's already too hard to get it all out."
He also told the conference attendees that AI is particularly problematic because of how easily it can be tricked into reaching false conclusions, the June 19 STAT reports.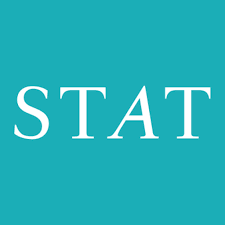 Read More >>
© 2019 Access Intelligence, LLC – All Rights Reserved. Reproduction in whole or in part in any form or medium without expressed written permission of Access Intelligence, LLC is prohibited. OR Manager is a registered trademark of Access Intelligence, LLC.