Editor's Note
Nasopharyngeal and throat swabs are typically used for viral load monitoring of respiratory infections, but they cause discomfort for patients and put healthcare workers at risk. This study found that posterior oropharyngeal saliva specimens, which are obtained by patients themselves, are an acceptable alternative for initial diagnosis and viral load monitoring of COVID-19. It also found that blood tests for serum antibodies can be used for those with delayed presentation or retrospective diagnosis of mild cases.
In this analysis of 23 patients with COVID-19 in two hospitals in Hong Kong, researchers obtained samples of blood, urine, posterior oropharyngeal saliva, and rectal swabs to determine viral load and antibody levels. 
---
Sponsored Message
---
They found that salivary viral load was highest during the first week after symptom onset and subsequently declined with time. These findings correlated with results from blood serum samples, which found that most patients had an antibody response at 10 days or later after onset of symptoms.
This study sheds light on viral kinetics and antibody response in COVID-19 patients and provides scientific evidence for guiding infection control policies and therapeutics, the researchers say. The early peaking of viral load has important implications for transmission of SARS-CoV-2 in the community and hospital settings.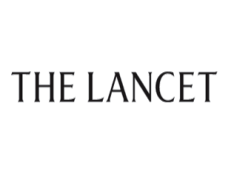 Read More >>