Editor's Note
Physician-to-physician variation in electronic health record (EHR) documentation could result in patient harm and clinical inefficiencies, this study finds.
The study by University of Michigan researchers included EHR data from 170,332 encounters led by 809 physicians in 237 practices and interviews with 40 physicians in 10 practices.
The researchers found that five clinical documentation categories presented substantial and statistically significant variation:
Discussing results: 50.8% interquartile range (IQR), 78.1% physician-level variation.
Assessment and diagnosis: 60.4% IQR, 76.0% physician- level variation.
Problem list: 73.1% IQR, 70.1% physician-level variation.
Review of systems: 62.3% IQR, 67.7% physician-level variation.
Social history: 53.3% IQR, 62.2% physician-level variation.
Interview results showed that factors driving variation were user preference and EHR designs with multiple places to record similar information.
The researchers recommend conducting user training during implementation of EHR systems and setting up practice meetings for standardized documentation.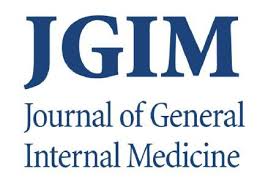 Read More >>