Editor's Note
US News & World Report on July 27 released its best hospital rankings for 2021-2022, with the Mayo Clinic in Rochester, Minnesota, earning the top spot for the 6th year in a row.
Rounding out the top five in the Honor Roll were:
---
Sponsored Message
---
Cleveland Clinic
UCLA Medical Center (Los Angeles)
Johns Hopkins Hospital (Baltimore)
Massachusetts General Hospital (Boston).
For the list, 175 hospitals were ranked nationally in at least one specialty, and 531 hospitals were ranked regionally.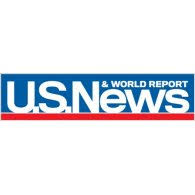 Read More >>