Editor's Note
Leaders of the US House of Representatives telehealth caucus introduced legislation on July 16 to permanently open up access to telehealth services for Medicare patients, the July 16 Fierce Healthcare reports.
The bipartisan bill will eliminate restrictions on use in Medicare patients, and it will provide a bridge for patients currently using the practice.
---
Sponsored Message
---
The bill also requires a study on the use of telehealth during COVID-19.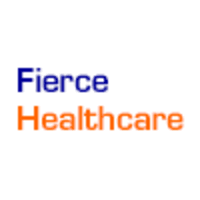 Read More >>