Editor's Note
This study from the Harvard T. H. Chan School of Public Health, Boston, finds that racial and ethnic minority populations in the US experienced higher COVID-19 mortality rates, and those with lower educational attainment died at the highest rates within racial and ethnic groups.
Among 219.1 million adults aged 25 years or older analyzed, there were 376,125 COVID-19 deaths.
---
Sponsored Message
---
Age adjusted mortality rates ranged from 54.4/100,000 for Asian women with some college, to 699/100,000 for Native Hawaiian and other Pacific Islander men with a high school degree or less. Within race-gender groups, the highest mortality rates were consistently experienced by those with lowest educational attainment.
If all racial and ethnic populations had experienced the same mortality rates as college-educated, non-Hispanic White populations, there would have been 48% fewer deaths overall, including 71% fewer deaths among racial and ethnic minority groups aged 25 years and older, and 89% fewer deaths among racial and ethnic minority groups aged 25 to 64 years.
The findings suggest that public health research and practice should examine ways in which populations that share socioeconomic characteristics may still experience racial and ethnic inequality in COVID-19 mortality rates, the researchers say.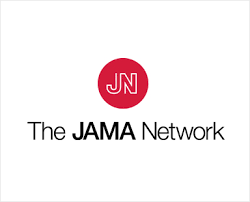 Read More >>