Editor's Note
The University of Kentucky (UK) announced May 11 that researchers have begun antibody testing that will help to understand what immunity to COVID-19 really means.
Several research labs within the UK College of Medicine and Pharmacy will be testing antibodies of recovered COVID-19 patients to see how long they protect against reinfection.
---
Sponsored Message
---
Because of early coordination, the university was among the first in the US to create COVID-19 antibody tests using the virus' DNA to make the necessary spike protein.
In clinical trials, the researchers will establish patients' antibody levels currently and then test them over a period of time. If any patients become reinfected, it will give the researchers an idea of how long antibodies provide protection.
The researchers also plan to use the labs' testing capabilities to estimate the prevalence of individuals with antibodies in the community, even if they never had symptoms.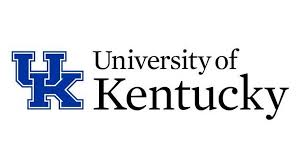 Read More >>