Editor's Note
This study finds that robotic surgery increased dramatically from 2012 to 2018 and has diffused widely across a broad range of common procedures. This trend was associated with a decrease in the use of open and laparoscopic minimally invasive procedures.
In this analysis of 169,404 patients in 73 hospitals, robotic surgery use increased from 1.8% to 15.1% for all general surgery procedures.
---
Sponsored Message
---
For some procedures, the magnitude of increase was even greater, for example, for inguinal hernia repair, robotic surgery increased from 0.7% to 28.8%.
In the first 4 years after hospitals began performing robotic surgery, the use of the robot increased 8.8%. This trend was associated with a decrease in laparoscopic surgery from 53.2% to 51.3%. Before the adoption of robotic surgery, laparoscopic surgery had been increasing 1.3% each year.
This study suggests that regulators and the surgical community can take additional steps to monitor the ongoing diffusion of robotic surgery and make sure this trend doesn't lead to diminished patient safety, the authors say.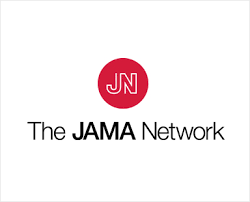 Read More >>