Editor's Note
An electronic medical record (EMR) data analysis by Epic Health Research Network for the Kaiser Family Foundation finds that from March through December 2020, hospital admissions were 8.5% below predictions because of COVID-19.
The analysis, which is based on Epic's EMR data on all inpatient admissions from December 31, 2017, to December 5, 2020, finds that overall total hospital admissions dropped to nearly 70% of predicted admissions during the week ending April 4, 2020, soon after the March 13 national emergency proclamation. The drop occurred as hospitals were forced to cancel or postpone elective surgical procedures to preserve capacity to fight COVID-19.
---
Sponsored Message
---
Smaller, public, and rural hospitals are among those most likely to face financial challenges in the wake of COVID-19-related revenue loss, the report says. Some of those hospitals may be at risk of closing or merging if they do not have the financial resources to make up for declines in revenue.
Though hospitals and other health care providers have qualified for federal assistance during the pandemic, much of the money was not initially targeted to safety net hospitals operating on narrow margins, the authors say.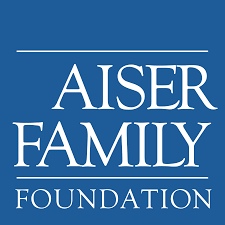 Read More >>