Editor's Note
In a cohort of SARS-CoV-2 positive healthcare workers (HCW) residing in King County, Washington, this study found that symptom screening only for fever, cough, shortness of breath, or sore throat might have missed 17% of symptomatic HCW at the time of illness onset, and expanding criteria to include myalgias and chills may still have missed 10%.
The data indicate that the HCW worked for several days while symptomatic, when they may have transmitted SARS-CoV-2 to vulnerable patients and other HCW.
---
Sponsored Message
---
All laboratory-confirmed SARS-CoV-2 infections in HCW residing in King County, Washington, from February 28, the date of the first confirmed case,  through March 13 were included in the study—50 were identified and 48 were interviewed. Nearly half of the  HCW had chronic medical conditions. 
Face mask use by all HCW for source control might prevent transmission from mildly symptomatic and asymptomatic HCW, the authors note.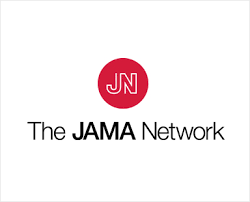 Read More >>