Editor's Note
A new national survey released November 12 by researchers at The Ohio State University Wexner Medical Center, Columbus, finds that a majority of Americans plan to take precautions at holiday gatherings, but many also will put themselves at risk.
Nearly two in five surveyed say they will likely attend a gathering with more than 10 people, and a third will not ask guests to wear masks.
---
Sponsored Message
---
The researchers suggest a virtual dinner or gift exchange or dropping off surprise treats on friends' and family members' door steps, in lieu of gatherings.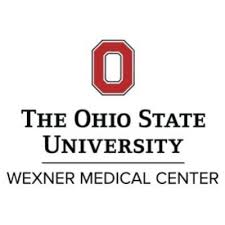 Read More >>