Editor's Note
This survey finds that 21% of faculty, staff, and trainees at University of Utah Health, Salt Lake City, have considered quitting their jobs during the COVID-19 pandemic, and 30% considered reducing hours because of COVID-19-related stress.
Other findings of the survey (5,030 respondents), which looked at childcare, career development, and work culture, include:
---
Sponsored Message
---
Of respondents who were parents, 49% reported that parenting and 50% reported that managing virtual education for children were stressors.
55% of faculty and 60% of trainees perceived decreased productivity.
47% of all respondents were worried about COVID-19 affecting their career development, and 64% of trainees were highly concerned.
The findings suggest the need for hospitals and health systems to develop effective strategies to ensure that the workplace acknowledges and supports employees during this challenging time, the authors say.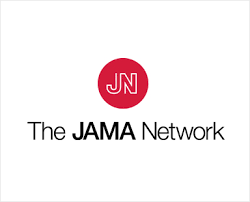 Read More >>