Editor's Note
In this study from the Karolinska Institute in Stockholm, Sweden, researchers found strong, long lasting immunity to COVID-19, even in those who were asymptomatic or developed only mild symptoms as well as those who did not test positive for antibodies.
The researchers collected blood from more than 200 patients who had recovered from COVID-19 and their exposed asymptomatic family members. Healthy blood donors who gave blood during 2019 and 2020 (control group) also were included.
---
Sponsored Message
---
When the SARS-CoV-2 virus was introduced into the donated blood samples in the lab, there was a robust, marked response from the T cells, which became activated and began cloning themselves to fight the coronavirus.
The researchers note that it wasn't just blood from patients with verified COVID-19 that showed robust T-cell immunity but also blood from many of their exposed asymptomatic family members. This indicates that public immunity to COVID-19 is probably significantly higher than antibody tests have suggested, they say.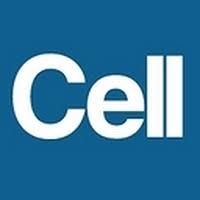 Read More >>