Editor's Note
In this study by Mayo Clinic researchers, two monoclonal antibodies administered separately helped prevent hospitalization in high-risk COVID-19 patients.
Included in the analysis were 2,747 patients who received bamlanivimab and 849 patients who received casirivimab-imdevimab from November 19, 2020, to February 11, 2021.
After 28 days, all cause and COVID-19-related hospitalization rates were 3.98% and 2.56%, respectively.
After adjusting for comorbidities, there was no significant difference in all cause and COVID-19-related hospitalization rates between the two monoclonal antibodies.
The researchers concluded that monoclonal antibodies are associated with a low rate of hospitalizations, provided patients receive them early in the course of their COVID-19 infection.
Presently, the Food and Drug administration does not authorized the use of bamlanivimab alone as an emergency use treatment. It is now authorized only as part of a drug combination with etesevimab.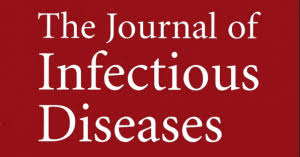 Read More >>