Editor's Note
Using Fitbit activity monitors to improve assessment of daily ambulation, this study found that each step taken towards 1,000 steps the day after major surgery resulted in significantly lower odds of a prolonged hospital length of stay (LOS).
This analysis of 100 patients at Cedars-Sinai Medical Center, Los Angeles, found that for every 100 steps taken, patients decreased their LOS by 4%.
The researchers also developed creative ways to encourage patients to walk by giving them an app for tours of Cedars-Sinai's art collection. There are four art tours for each surgical unit, offering shorter and longer walks. When patients reach a painting, they can listen to a short explanation of the art and artist.
The findings support using wearable activity monitors to track postoperative ambulation after major surgery, the researchers say.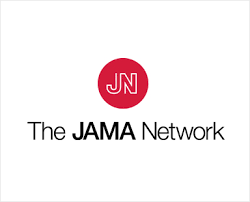 Read More >>