Editor's Note
Mercer's 2021 External Healthcare Labor Market Analysis finds a shortage of healthcare workers (HCWs) over the next 5 to 10 years as the US continues to deal with the COVID-19 pandemic.
The main findings of the study are:
---
Sponsored Message
---
There will be a labor shortage at the low end of the wage spectrum, which will limit access to home care.
Non-physicians will increasingly provide primary care.
There will be nursing shortages in the majority of states, but there will be surpluses in the South and Southwest.
A six-figure hiring rush will emerge for mental health providers by 2026.
Healthcare organizations face a significant workforce challenge, and they will have to break down existing barriers to address it, the study authors conclude.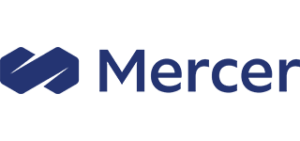 Read More >>