Editor's Note
This study led by researchers at the Massachusetts General Hospital and Harvard Medical School, Boston, finds that patients who survive serious COVID-19 infections have a long-lasting immune response against the virus.
The study includes a cohort of case patients with known COVID-19 infection (343) and controls (1,548). Blood samples were drawn up to 4 months after a patient began showing symptoms, and they were compared with blood samples from patients obtained before the pandemic.
---
Sponsored Message
---
The researchers found that antibodies against the receptor binding domain (RBD) of the virus spike protein were accurate indicators of a recent severe COVID-19 infection, and that the presence of immunoglobulin G (IgG) antibodies targeting the RBD region was a highly sensitive marker of infection 14 days from onset of illness.
The levels of IgG remained elevated in infected patients for 4 months and were associated with the presence of protective neutralizing antibodies.
The findings show that key antibody responses to COVID-19 do persist for 4 months, which means that patients are very likely protected for that period of time, the researchers say.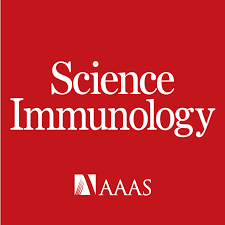 Read More >>