Editor's Note
This study from the UK finds that cognitive impairment as a result of severe COVID-19 is similar to that sustained between 50 and 70 years of age.
The researchers analyzed data from 46 patients who received in-hospital care on a ward or in the ICU; 16 patients were put on mechanical ventilation. The patients underwent cognitive tests that measured memory, attention, and reasoning as well as tests measuring anxiety, depression, and post-traumatic stress disorder. The findings were compared with 460 matched controls.
Among the findings:
COVID-19 survivors were less accurate and had slower response times than matched controls, and these deficits were still detectable up to 6 months later.
The effects were strongest for patients who required mechanical ventilation.
Acute illness, but not fatigue or mental health status, significantly predicted cognitive deficits.
The researchers noted that the patients' scores and reaction times began to improve over time, but any recovery was gradual at best. Some were followed up to 10 months after their acute infection.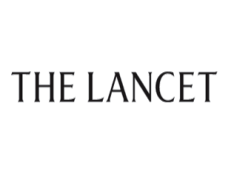 Read More >>