Editor's Note
The effectiveness of non-steroidal anti-inflammatory drugs (NSAIDs) in managing pain, healing, and recovery after bone fracture depends on when you take them, this study from McGill University finds.
The researchers found that NSAIDs are most effective in promoting postoperative healing when taken during the active phase of the circadian rhythm. This is likely due to the effect of NSAID timing on inflammation at the healing site.
---
Sponsored Message
---
The findings also suggest that if NSAIDs are taken either in the afternoon or at night, during the resting phases of the circadian rhythm, they can severely deter healing and bone repair. This is because these are periods when osteoblasts are rebuilding bone.
Inflammation is needed for healing and the body has a rhythm for healing, the researchers say. If NSAIDs are given in the morning, they are working with the rhythm of the body. Giving them at night works against the body because they disrupt healing.
The researchers used a tibia-fracture model in mice for the study.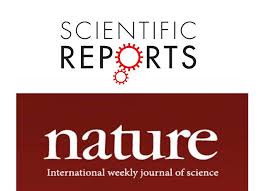 Read More >>