Editor's Note
Hospitals should prepare now for an influx of seriously ill patients infected with the new coronavirus (COVID-19), critical care specialists advised in a panel discussion February 17 at the Society of Critical Care Medicine's annual congress in Orlando, Florida.
A significant influx of seriously ill patients will put stress on the healthcare delivery system, including emergency departments, ICUs, and inpatient units. This means hospitals need to have a plan in place ahead of time to identify and isolate patients and inform stakeholders about their cases.
---
Sponsored Message
---
The panel also advised that having a hierarchy of controls, tight adherence to infection prevention and control policies, and ensuring healthcare workers are familiar with procedures for using personal protective equipment are key, the February 18 MedPage Today reports.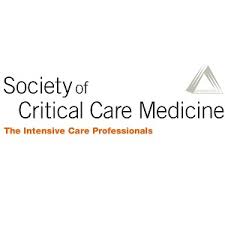 Read More >>