Editor's Note
Many patients with low back pain also have sleep disorders, which are linked to more healthcare visits and higher costs for back pain treatment, this study finds.
In this analysis of 757 patients with low back pain attending self-management classes at a US military hospital, 195 had a diagnosed sleep disorder.
---
Sponsored Message
---
At a disability score of 20, the average number of back-pain related visits was 5.4 for patients with sleep disorders vs 3.5 for those without sleep disorders. Average healthcare costs for these patients were about $1,254 for those with sleep disorders vs $766 for those without.
The effect of sleep disorders was even greater at higher levels of pain and disability; however, the researchers found no moderating effect--that is, sleep disorders did not explain the increases in healthcare visits or costs for these patients.
The findings show that patients with sleep disorders have significantly higher healthcare use and costs for back pain, independent of the effects of pain intensity and disability score. This may be important with new healthcare reimbursement models emphasizing higher-quality, lower-cost care, the authors say.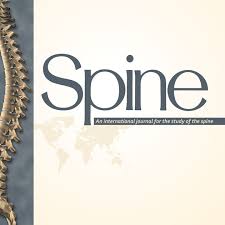 Read More >>