August 28, 2019
Sentara uses AI-based tool to predict sepsis
Editor's Note
Sentara Healthcare (Norfolk, Virginia) is using a sepsis prediction tool to help alert physicians and nurses when a patient is at risk of developing the infection, the August 26 Reading Eagle reports.
The tool uses artificial intelligence (AI) to run some 4,500 pieces of patient data through an algorithm that assesses sepsis risk.
---
Sponsored Message
---
If the patient is deemed high risk, the tool posts an alert that notifies a physician or nurse the next time they open the patient's chart. The alert also links to clinical guidance to help providers determine what to do next.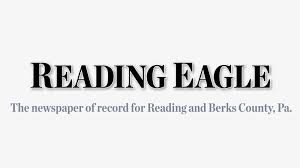 Read More >>
© 2019 Access Intelligence, LLC – All Rights Reserved. Reproduction in whole or in part in any form or medium without expressed written permission of Access Intelligence, LLC is prohibited. OR Manager is a registered trademark of Access Intelligence, LLC.