Editor's Note
An ongoing blood shortage has San Diego County hospital officials looking at delaying and cancelling surgical procedures, the December 13 San Diego Union–Tribune reports.
The blood supply for Scripps Memorial Hospital Encinitas is 25% to 50% below normal, and UC San Diego Health has been falling below their goal of having 80 to 90 units of type O blood in supply.
---
Sponsored Message
---
The healthcare systems receive blood from the American Red Cross, which has had difficulties in collecting blood during the COVID-19 pandemic, plus there has been a surge in demand by patients rescheduling previously delayed procedures, the report says.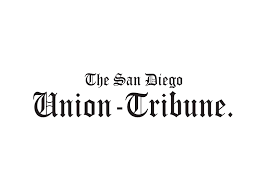 Read More >>