Editor's Note
A study by Premier healthcare consultants finds that the average annual salary for RNs grew about 4% to $81,376 this year, the November 17 Becker's Hospital Review reports.
The study, which examined salaries of about 60,000 nurses for The Wall Street Journal, notes that RN salaries are rising as healthcare systems are dealing with staffing challenges during the COVID-19 pandemic. Many are offering incentives to attract and retain healthcare workers and increasing wages for high-demand workers.
---
Sponsored Message
---
Overall, RN turnover rates have risen to about 22% in 2021, up from about 18% in 2019.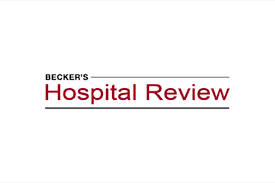 Read More >>