Editor's Note
This study reinforces the high risk of COVID-19 transmission in households and is the first to show the effectiveness of precautionary mask use, social distancing, and regular disinfection before the development of symptoms in the index case. There was no association between mask use after illness onset in the index case and the risk for COVID-19 infections in family members.
In this study of 335 people in 124 families in Beijing, China, the secondary transmission of COVID-19 in families was 23%. Face mask use by the primary case and family contacts before the primary case developed symptoms was 79% effective in reducing transmission. Daily use of chlorine or ethanol based disinfectants in households was 77% effective. Wearing a mask after illness onset of the primary case was not significantly protective.
---
Sponsored Message
---
The risk of household transmission was 18 times higher with frequent daily close contact with the primary case, and four time higher if the primary case had diarrhea.
The results may be informative for families of high-risk groups, such as healthcare workers, quarantined individuals, or situations where cases of COVID-19 have to be managed at home, the researchers say.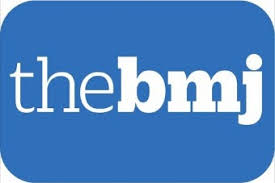 Read More >>