Editor's Note
This study from the University of Chicago finds that unvaccinated adults with prior COVID-19 infection had an 85% lower risk of acquiring COVID-19 again than unvaccinated adults without prior COVID-19.
The researchers analyzed data from patients tested for COVID-19 at 1,300 sites of care in 6 western states in the US.
Of 24,043 cases and 97,572 controls identified, 2,762 (2.8%) controls developed COVID-19, compared with 98 (0.4%) cases.
Prior COVID-19 infection was associated with protection of:
85% against any recurrent COVID-19
88% against hospitalization for COVID-19
83% against COVID-19 not requiring hospitalization.
Protection remained stable over the study period (October 1, 2020 to November 21, 2021) with no attenuation up to 9 months after initial COVID-19 infection. This level of protection is similar to that of mRNA vaccines, but vaccine-associated protection wanes at 6 months.
The study findings may have important implications for vaccine policies and public health, the authors say.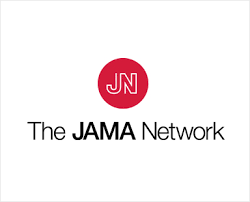 Read More >>