Editor's Note
This survey study by researchers at the University of Pennsylvania, Philadelphia, finds that COVID-19 vaccine hesitancy is high among healthcare workers (HCWs), and there are substantial differences in vaccine hesitancy by race and ethnicity.
Of 10,871 surveyed—compared with White HCWs—vaccine hesitancy was increased:
---
Sponsored Message
---
nearly five-fold among Black HCWs (83%)
two-fold among Hispanic or Latino HCWs (63.5%)
nearly 50% among Asian HCWs and HCWs who were members of other racial and ethnic groups.
The researchers concluded that interventions focused on vaccine hesitancy among HCWs are needed, particularly for Black, Hispanic or Latino, and Asian HCWs.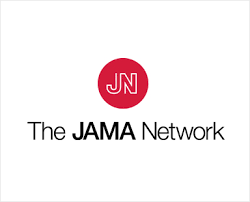 Read More >>