Editor's Note
This study by researchers in the United Kingdom finds that despite declines in hesitancy to be vaccinated against COVID-19, vaccine hesitancy remains high in young adults and Black and low socioeconomic status individuals.
A total of 7,420 participants provided 42,154 survey responses to the Understanding America Study (UAS) of US adults between October 14, 2020, and March 29, 2021.
---
Sponsored Message
---
During this time, estimates of vaccine hesitancy declined significantly by 10.8%. Significant declines were observed across demographic groups, with a 15.8% decrease among Hispanics and a 20.9% decrease among Blacks.
Despite gains, however, in March 2021 hesitancy was still high among adults aged 18-39 years (44.1%), those without a degree (42.9%), households earning $50,000 or less (43.7%), and Blacks (43.0%).
Further steps are needed to build public trust, extend outreach and educational programs, and increase opportunities for vaccination, the authors say.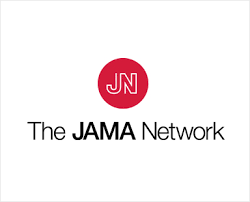 Read More >>