May 14, 2018
Preop walking test helps predict postop cognitive dysfunction
Editor's Note
A simple 6-minute walking test before cardiac surgery helped predict the risk for cognitive issues after surgery, in this study from Japan.
A 6-minute walk distance (6MWD) test was performed preoperatively on 181 patients who had nonemergency cardiac surgery. After surgery, 51 patients had postoperative cognitive dysfunction (POCD).
 The POCD patients had a significantly lower 6MWD (median, 400 m) than the non-POCD patients (median, 450 m).
The ability to identify patients who are at risk for POCD allows the healthcare team to provide early treatment and encourage patients to better understand the dysfunction, the researchers say.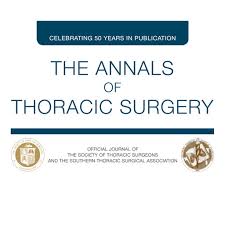 Read More >>
© 2019 Access Intelligence, LLC – All Rights Reserved. Reproduction in whole or in part in any form or medium without expressed written permission of Access Intelligence, LLC is prohibited. OR Manager is a registered trademark of Access Intelligence, LLC.