Editor's Note
The first batch of the Pfizer/BioNTech's newly authorized COVID-19 vaccine for emergency use reached 141 of 145 targeted locations on the first day of its national rollout, a Department of Health and Human Services spokeswoman told Reuters.
Four island territories—American Samoa, Guam, North Mariana Islands, and the US Virgin Islands—are still to receive their supplies.
---
Sponsored Message
---
The federal government plans to distribute 2.9 million vaccine doses to 636 locations by week's end, the December 14 Reuters reports.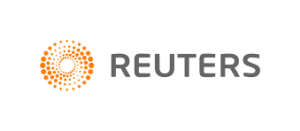 Read More >>