Editor's Note
Pfizer and BioNTech announced November 9 that their COVID-19 vaccine is more than 90% effective 7 days after the second dose in preventing COVID-19 infection in participants without evidence of prior infection. This means that protection is achieved 28 days after initiation of the vaccination, which consists of a 2-dose schedule.
This first interim analysis evaluated 94 confirmed COVID-19 cases among the trial's 43,538 participants. The trial will continue through the final analysis of 164 confirmed cases in order to collect further data and characterize the vaccine's performance against other study endpoints.
---
Sponsored Message
---
An emergency use authorization (EUA) application will be made after the required safety milestone is achieved, which is expected to occur the third week of November.
Based on current projections, Pfizer and BioNTech are expecting to produce up to 50 million vaccine doses globally in 2020 and up to 1.3 billion doses in 2021.
The companies plan to submit data from the full phase 3 trial for scientific peer-reviewed publication.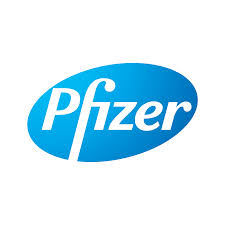 Read More >>