Editor's Note
Every year, AORN chooses a week to focus attention on the work of more than 160,000 nurses who advocate for surgical patients. This year the week is celebrated November 8 to 14.
During the week, perioperative nurses are honored by colleagues and communities to highlight the ways nurses are working to improve patient safety−before, during, and after surgery−in hospitals, ambulatory surgery centers, and physician offices.
---
Sponsored Message
---
The recognition is especially well deserved this year as the World Health Organization's "International Year of the Nurse and Midwife" collided with the COVID-19 pandemic, AORN notes.
This year's poster theme is: "Safe Surgery Together: Strength in Numbers."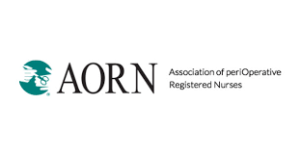 Read More >>