Editor's Note
Patients having blood drawn by courteous healthcare providers were significantly more likely to say their pain was well-controlled, finds this study presented October 20 at the Anesthesiology 2019 annual meeting in Orlando, Florida.
Analyzing responses from 4,740 adult patients on questions about pain control (range from 1 to 4, never to always) and courtesy of the person who drew their blood (range from 1 to 5, very poor to very good), 82% answered that staff always did everything they could to help them with their pain, and 65% said their pain was always well controlled.
---
Sponsored Message
---
Patients who answered very good when rating the courtesy of the person who drew their blood were 390% more likely to have rated their pain control as a 4 (the maximum) than those who rated their provider less courteous.
An empathetic provider could make all the difference when it comes to pain management, the researchers say.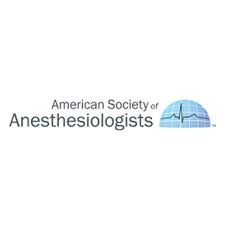 Read More >>