Editor's Note
Ketamine use has grown as a pain management alternative to opioids, but more than one in three patients experience side effects such as hallucinations and visual disturbances, finds this study, which was presented October 21 at the Anesthesiology 2019 annual meeting in Orlando, Florida.
Duke University researchers categorized side effects into two groups: Those directly linked to ketamine (hallucinations, vivid dreams, out-of-body experiences, and/or unusual thoughts) and those tied to using ketamine in combination with other drugs (sedation, visual disturbances, and urinary dysfunction).
---
Sponsored Message
---
Of 297 pain patients who received ketamine:
104 (35%) had significant side effects
20% had side effects directly linked to ketamine
15% had side effects associated with ketamine in combination with other drugs.
More research on the effect of ketamine use for pain is needed, the researchers note.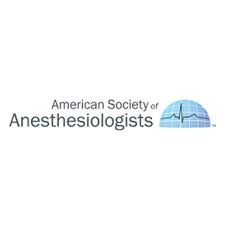 Read More >>