Editor's Note
The New York Times (NYT) reported on May 11 that the Centers for Disease Control and Prevention's (CDC) new guidelines for mask wearing are misleading because they treat outdoor transmission of COVID-19 as a major risk.
The CDC reports that less than 10% of COVID-19 transmissions are occurring outdoors, when statistics actually show that the rate is below 1% and may be below 0.1%, the NYT says. This is akin to saying sharks attack fewer than 20,000 swimmers per year, when the actual number is around 150—both true and deceiving.
---
Sponsored Message
---
According to the NYT, the CDC has placed such a high priority on caution that they are struggling to communicate effectively and are leaving many people confused about the true risk.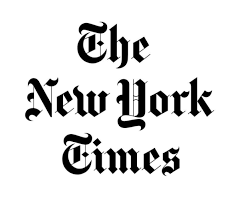 Read More >>