Editor's Note
A new nationwide survey of nurses by Florida Atlantic University's Christine E. Lynn College of Nursing, Boca Raton, conducted in partnership with Cross Country Healthcare, Inc, finds that the COVID-19 pandemic has introduced long-lasting negative perceptions of their future careers.
Of 570 respondents:
---
Sponsored Message
---
37% said they were burned out, stressed and/or overworked
32% said they are very/completely satisfied with their occupation, compared to 52% before the pandemic
29% said their desire to leave the profession is dramatically higher now than before the pandemic, noting that the nursing shortage and inadequate staffing are top contributors to their low satisfaction
66% expressed some consideration to leave the nursing profession, signaling long-term impacts on the health system.
The respondents also noted areas of change that would positively affect the nursing profession, including incorporating new staffing approaches, increasing wages, and having national licensure that would allow them to practice across state lines.
If too many nurses leave or decide not to pursue a career in nursing, the consequences would be catastrophic, the authors say.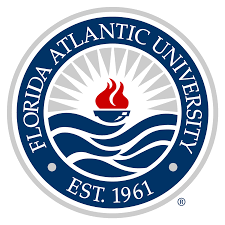 Read More >>