Editor's Note
New nurses are predominantly working 12-hour shifts and nearly half work overtime each week, trends that have remained relatively the same over the past 10 years, this study finds.
Analyzing surveys from more than 4,500 newly licensed nurses in 13 states and Washington, DC, researchers from New York University found that new nurses work an average of 39.4 hours per week, predominantly in 12-hour shifts. A total of 12% reported working mandatory overtime, and 45.6% work voluntary overtime. In addition, 13% hold a second job.
The study's findings are troubling, given that previous research has established links between working overtime and patient outcomes, occupational injuries like needlesticks, and burnout, the researchers say. Nurse managers should pay attention to new nurse's schedules and guard against mandatory overtime hours.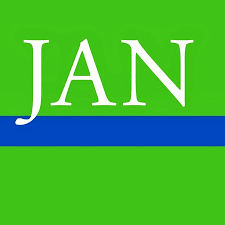 Read More >>