Editor's Note
A new COVID-19 test that uses blood, saliva, and urine samples and can deliver results within 30 to 45 minutes without expensive lab equipment has been developed by researchers at Beaumont Research Institute, Royal Oak, Michigan.
The test can be used at the point of risk, such as nursing homes, cruise ships, naval ships, school and prison systems, and by large employers like Amazon and meatpacking plants.
---
Sponsored Message
---
Results were compared to existing technology and found to be highly accurate, with positive samples in agreement 95% of the time and negative samples in agreement 90% of the time.
The researchers developed the technology for a quick response test for the Zika virus 3 years ago, and they adapted the technology for COVID-19.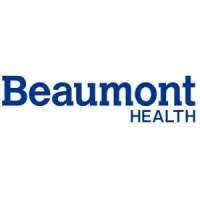 Read More >>